Wood hutches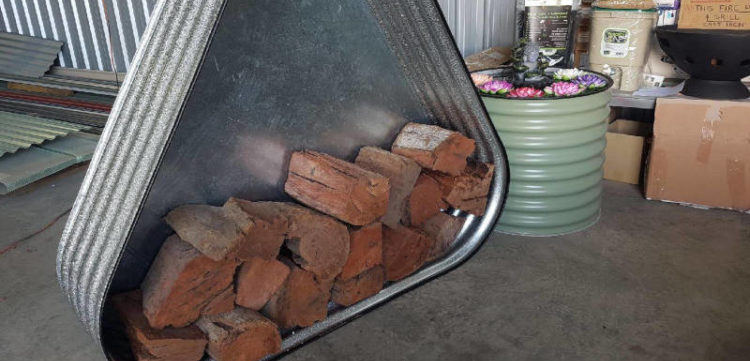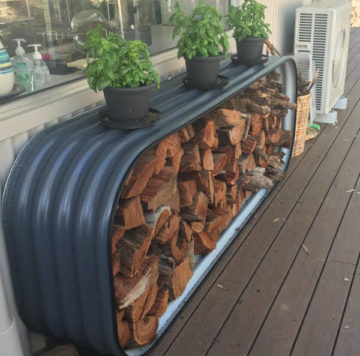 Great for keepi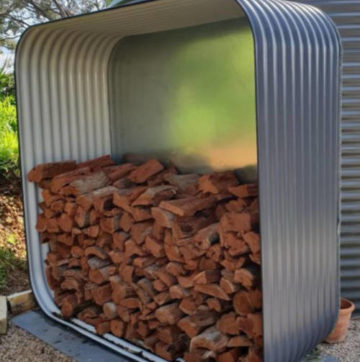 ng you wood dry and handy off the ground.
Our wood hutches come with a rear base, so when set up against the house, your wood will not be in contact with your brick work. This is a important feature to ensure any present termites will not find there way inot your house.
Various sizes are available and we make to measure to get the right fit for your space
With Spot welded construction our hutches are strong and durable. They are delivered fully assembled and carried into place by our delivery team.
Like all Designer tanks products, our hutches will last a lifetime!