Round Tanks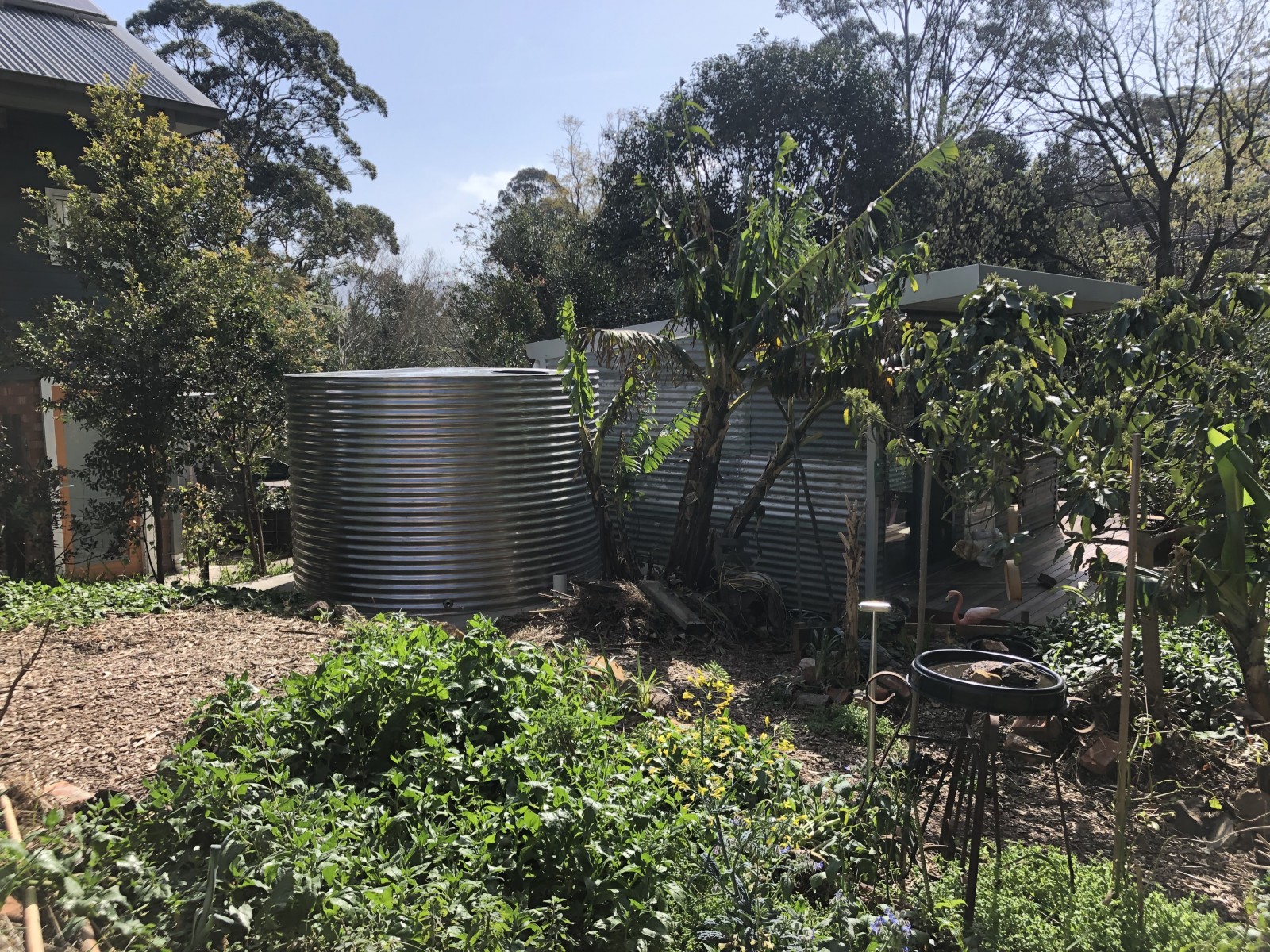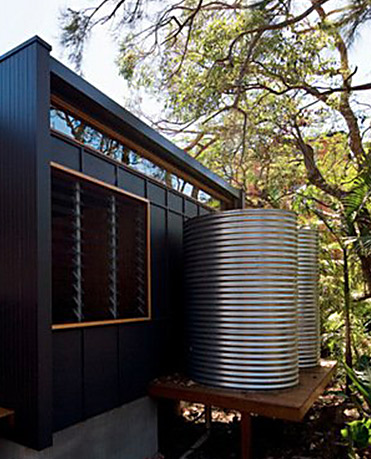 You cannot go past the classic Australian look of a corrugated round water tank, however unlike tanks of the past which had a limited lifetime, our 304 stainless steel water tanks are designed to last a lifetime and stay looking great.
Available in a variety of sizes from 800 litres up to 30,000 litres, there is sure to be a corrugated round tank to fit your water storage needs and available space. Use our unique Size-a-tank to design the right fit for you.
Round tanks are also the most economical option and range in price from $800 up to up to $5300 for a 30,000 Litre Tank.
When ordering your round tank, you can choose the location of all the fittings / overflows and outlets, so your tank is set up just perfect for you!
Standard inclusions are as follows -
Light and vermin guard fitted to the inlet of your tank. This is fixed into the lid of your tank to stop light which promotes algae growth and stop any vermin entering the tanks
Hi flow leaf strainer which sits in the light guard and can be easily lifted out for cleaning
Outlet 25mm (female) stainless outlet
100mm PVC overflow.
Stainless steel centre support pole for tanks over 2500mm diameter
Additional upgrades
Add as many outlets to your tank as required 25mm or 50mm
Add additional inlet strainers and overflow
Upgrade from 304 stainless (standard) to 316 stainless. Price on application, however it normally averages around 30% more.