Plunge pools
Plunge pools made from our 304 stainless steel make a nice addition to your back yard. They are delivered fully assembled and sealed ready to use.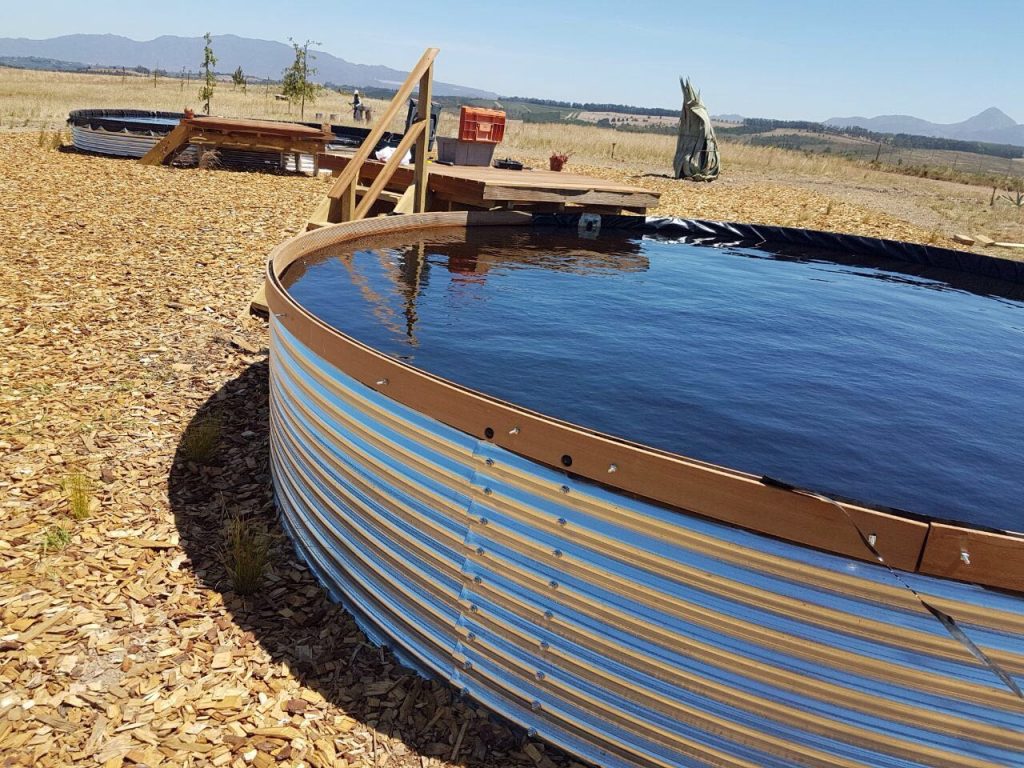 Only available in the round shape, you can have the diameter you wish up to 3500mm, and heights from 400mm to 1560mm.
All plunge pools come with a sturdy top section, welded ring for strength and safety
We can also supply a Davey pump and filter kit to keep water looking clean.
You will need to organise steps or a surrounding deck for access.
Note that these plunge pool do require fencing to the swimming code.