Plunge pools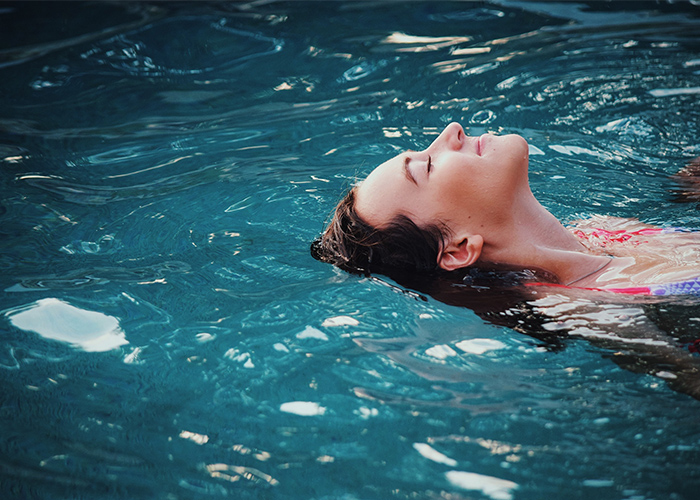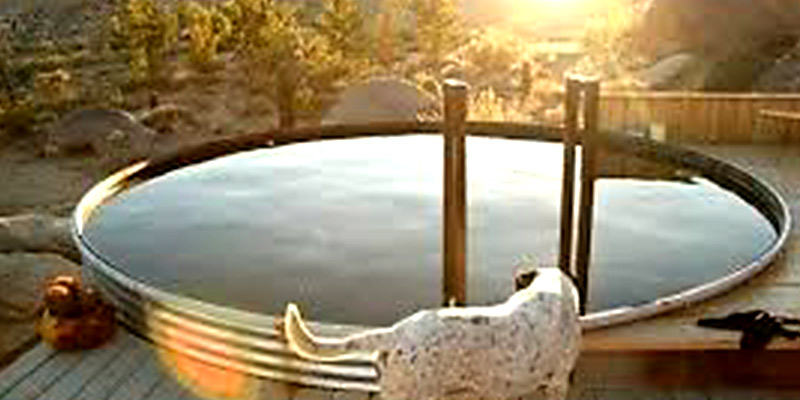 Our round plunge pools manufactured from Marine grade 316 stainless steel and make a simple and Elegant addition to your back yard.
They are delivered fully assembled and sealed ready to use....simply add water ! Our delivery team will carry them into position and place on your prepared base.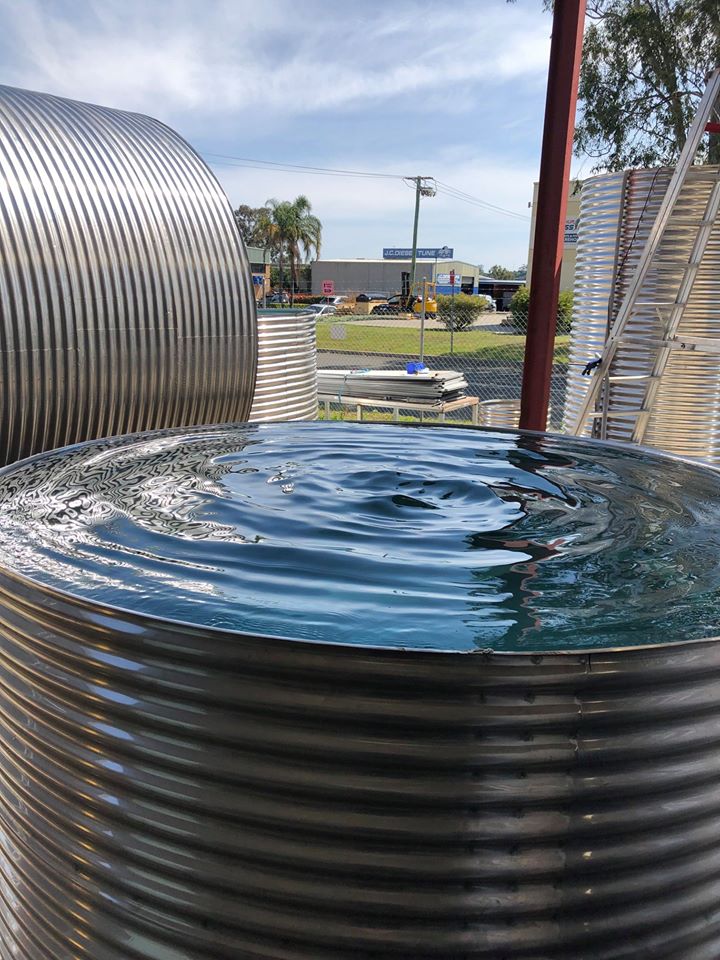 Being manufactured from corrugated stainless they are durable and do no require a plastic liner which can be prone to damage.
Plunge pools are made to your order and you can chose from a range of diameters (2000mm to 3500mm) and heights (400mm upto 1560mm)
All plunge pools come with a sturdy top welded ring for strength and safety.
Once filled they water is a inviting blue/green colour reflecting off the stainless.
The pools are designed for above ground applications only and are ideally suited for building a timber deck around for access and presentation
Our Quality Davey pump pack can be added to any pool and includes
Star flow pool pump.
Nipper Chlorinator for salt or minerals applications.
Crystal clear cartridge filter.
Pole/brush and vacuum head.
Note: Compliance to the Pool Fencing code is required and is upon the owner to make his/her own investigations in this regard.