Fire pits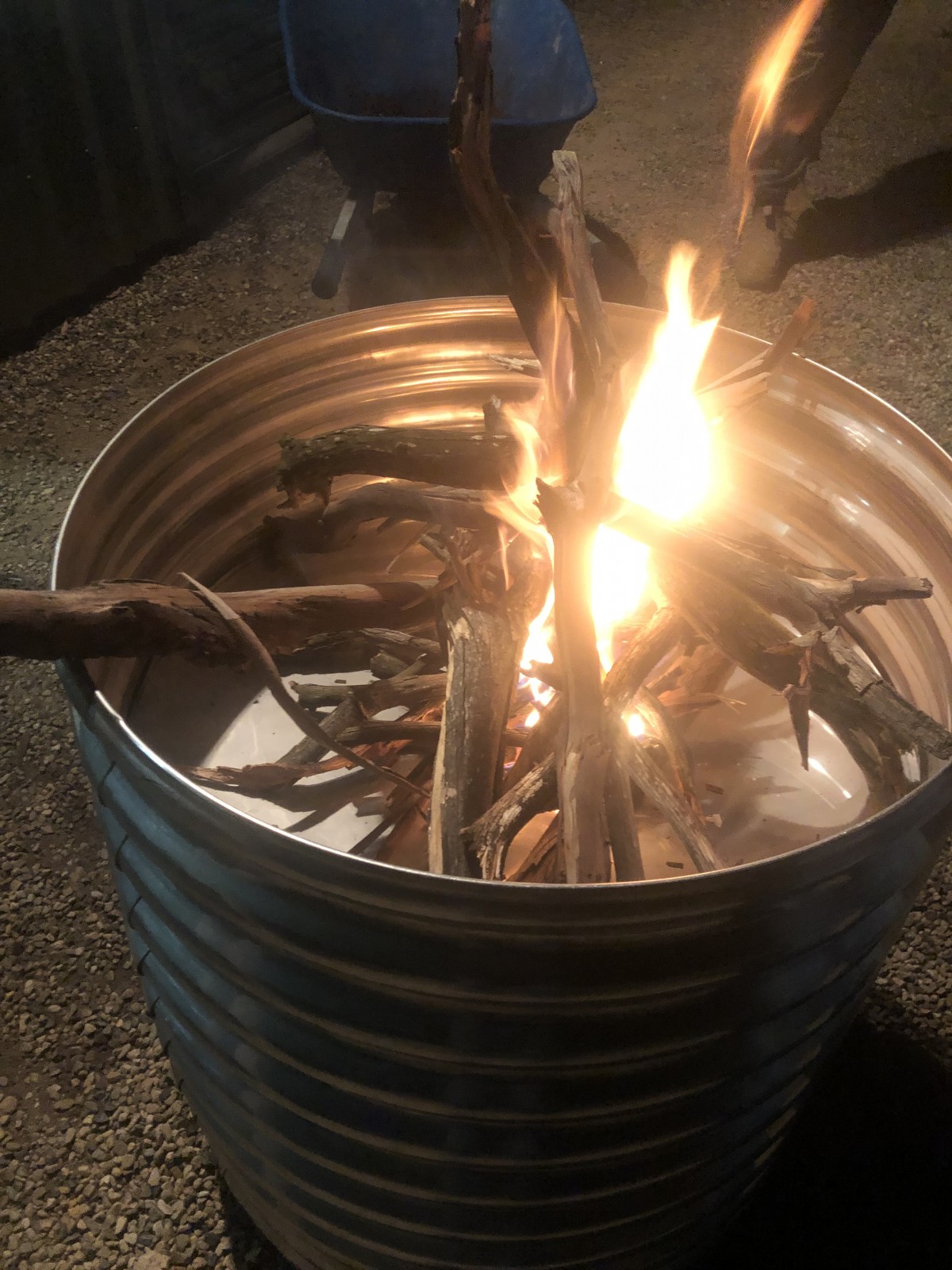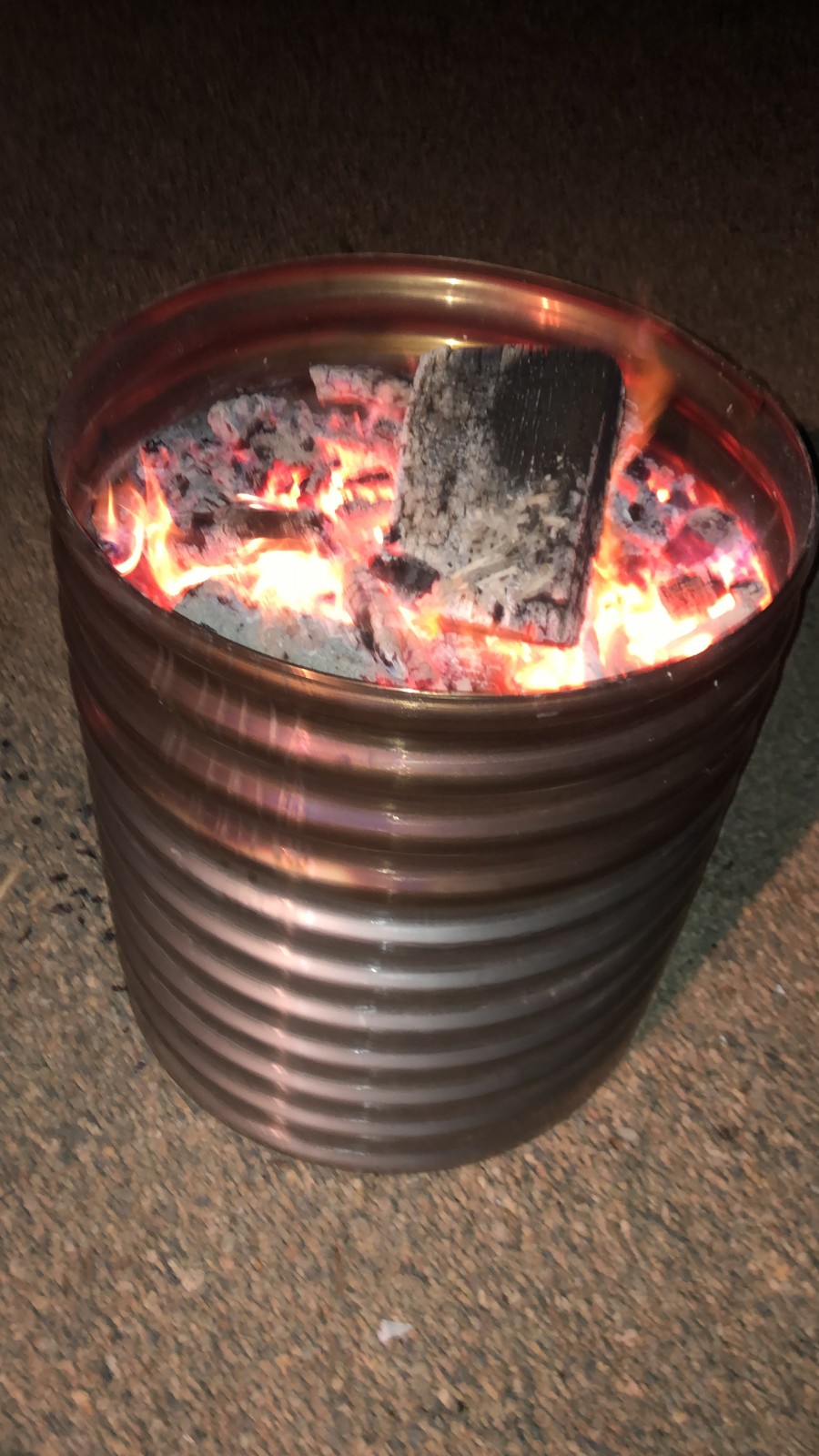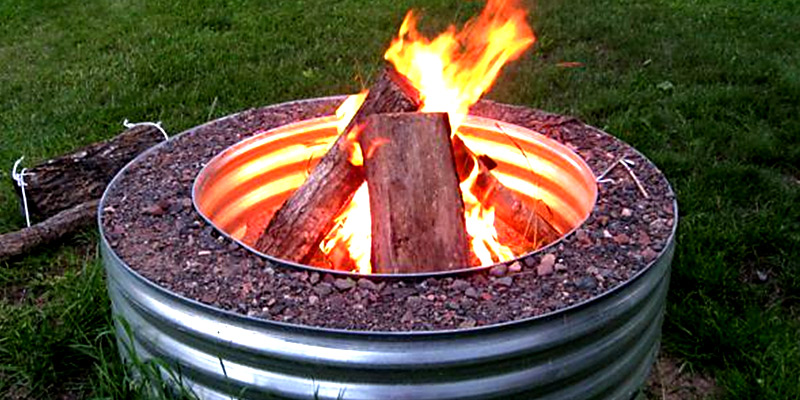 Available in single ring or dual ring and insulated these fire pits make for a elegant long lasting solution.
The single ring puts off allot of heat and will glow red hot. The dual ring with gravle insulation is a safer option should you have children about.
Pits come standard without a base, but can be added upon request. For example you can have a 800mm tall fire pit with a floor set 300mm down from the top.
These pits put off a lot of heat and glow red hot. The stainless steel will not rust like normal steel fire pits, but will tarnish with the heat as per the pictures. Gives it a rustic look !