Water troughs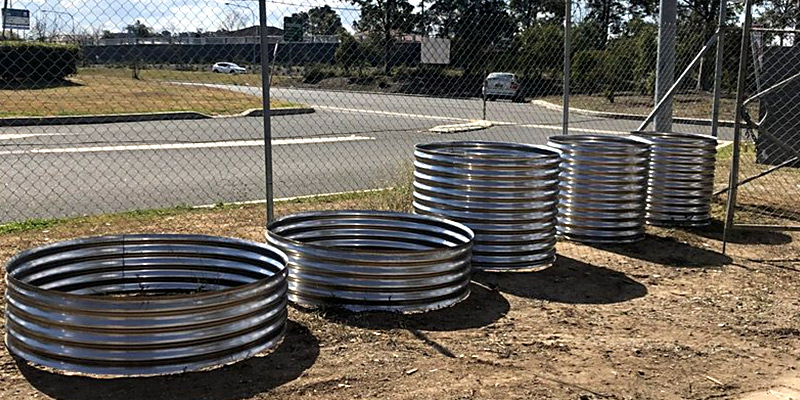 Strong and elegant our water troughs will provide clean fresh uncontaminated water for your stock or prize racehorse.
Our troughs have a strong top safe edge, and no legs or areas where your stock can get feet caught or cut themselves.
Optional float valves are available so your trough can be automatically topped up from your water supply.